Equipment Rentals
Sun & Ski is your one-stop-shop for all your ski and snowboard rentals. From adults to kids, we have the equipment to get the whole family on the mountain. Plus, when you rent from Sun & Ski Sports, your money is well spent because up to 2 days in rental fees may be applied toward the purchase of new equipment within 10 days of rental.
NOTE: Prices subject to change. Security deposit required. Must be 18 or older with photo ID or have parent/legal guardian present to rent. All advanced weekend and holiday reservations require a 2-day minimum. Rentals must be returned to location from which they were rented. Rental reservations recommended during peak season and holidays. Please call store for availability and additional information.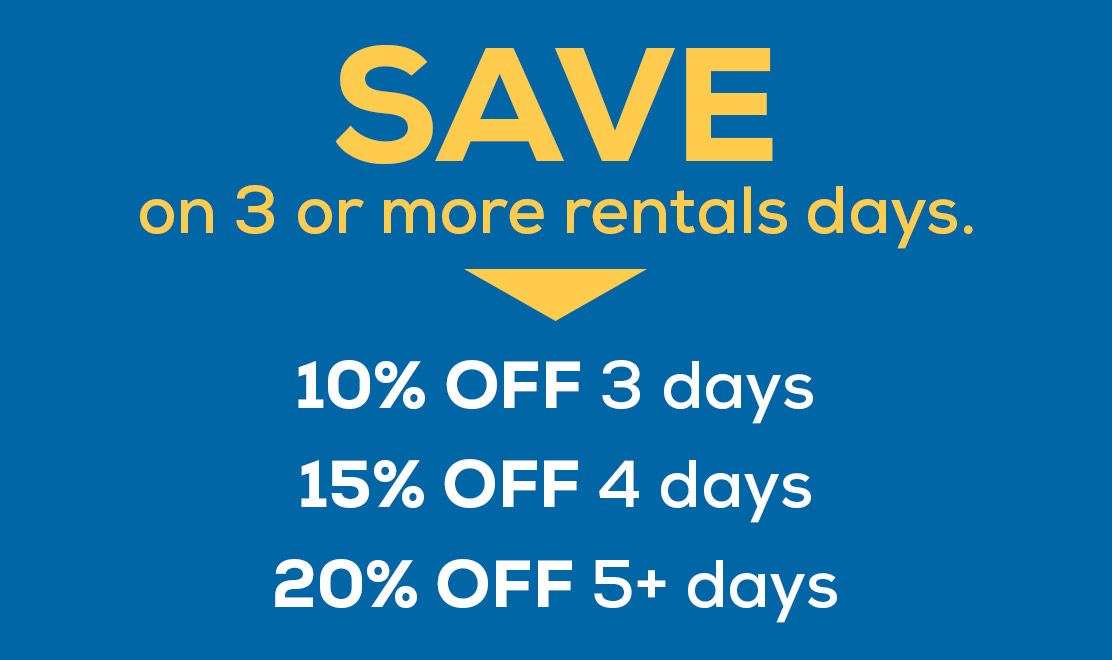 Below are the participating store locations for equipment rentals.
Resort Rental Locations
Plainview
197 S Service Rd
516-249-7980
Falls Church
6280 Seven Corners Ctr
703-521-1700