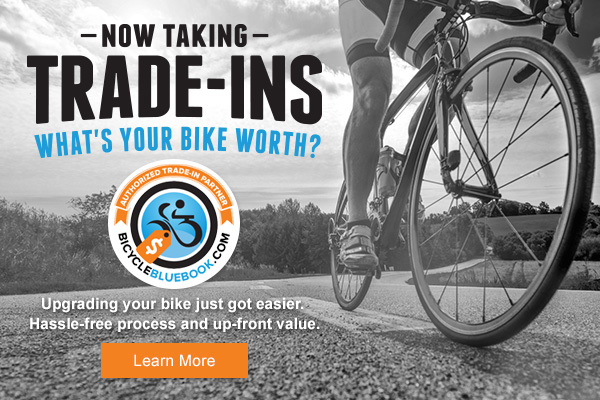 Instantly unlock the cash value of your used bike by trading it toward the purchase of your new bike.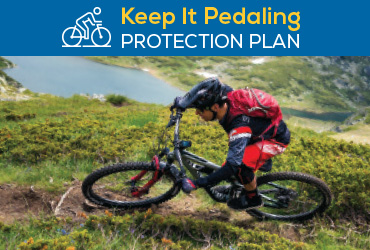 It's an easy and affordable way to pedal along with the peace of mind that your new bike is protected from unexpected malfunctions and failures during normal wear and tear.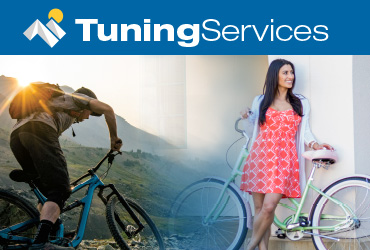 Aside from a few of our stores, Sun & Ski has an on-site bike service shop with certified technicians with years of experience in bike repair and maintenance, to ensure customers a complete "fit and tune" before hitting the road.
Bikes
You can choose a number of different bikes depending on what kind of riding you want to do. Ride on the road with a lightweight frame, go off road in the trails with a full suspension mountain bike. You can ride in your neighborhood with a cruiser or comfort bike. If you build a bike from the ground up, you can do that with a complete assortment of bike components and accessories. Wear the latest cycling clothing that will keep you comfortable and dry. Bike helmets keep you safe and protected.
Sun & Ski Sports Bike Shops